Generating CV ideas. To achieve a goal, the brainstorming of ideas is where all the creative juices are flowing , an essential element to get ahead. The same can be said when creating your CV, finding the right template to meet your personality and industry requirements will go a long way to impressing any recruiter. We divulge the secrets to what makes a good CV generator!
What is a CV Generator?
A CV generator is a medium that enables to create your own CV, from scratch, and generate a CV that can you can utilise to send job applications. The importance of a CV creator is paramount since this tool can be the differentiating factor between failure and success.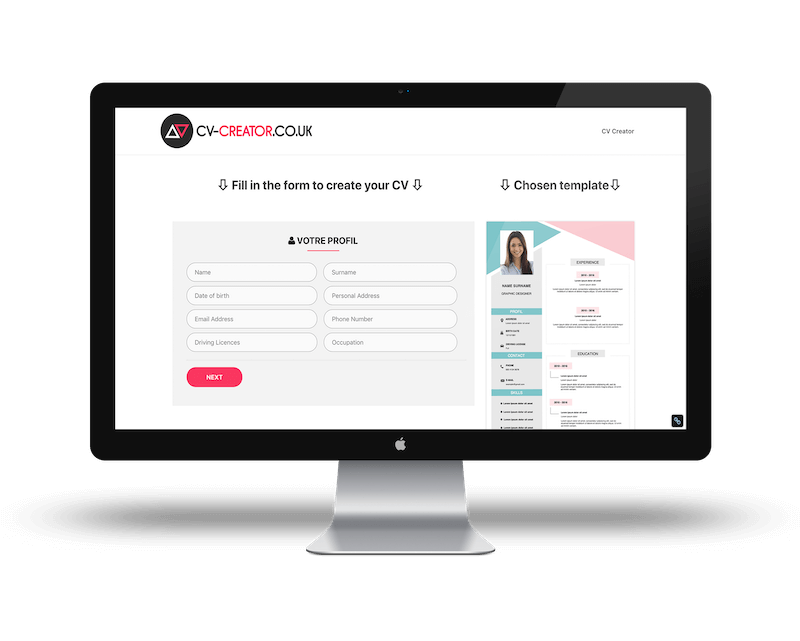 Where to find one?
For most of us, the initial thought of having to create your own CV, especially the first time, can seem quite daunting and time consuming. How long will it take for me to create my CV? How? Where to start? All these questions that suddenly start to pop up in your mind with the most crucial one of them all: What am I going to write? 
If you are willing to start from scratch in Microsoft Word and create your own format and CV, then we applaud you! It will take a couple of hours but we can never fault perseverance! For everyone else, the best solution is to find a robust CV generator. By utilising examples for the UK CV market that will do most of the heavy handling for you. This allows you to focus on the most important aspect of your CV, its content.  
The easiest way to find a CV creator is simply by using a search bar from Google, Yahoo, Bing! Etc.. You will be met with a myriad of options, all offering you the same product.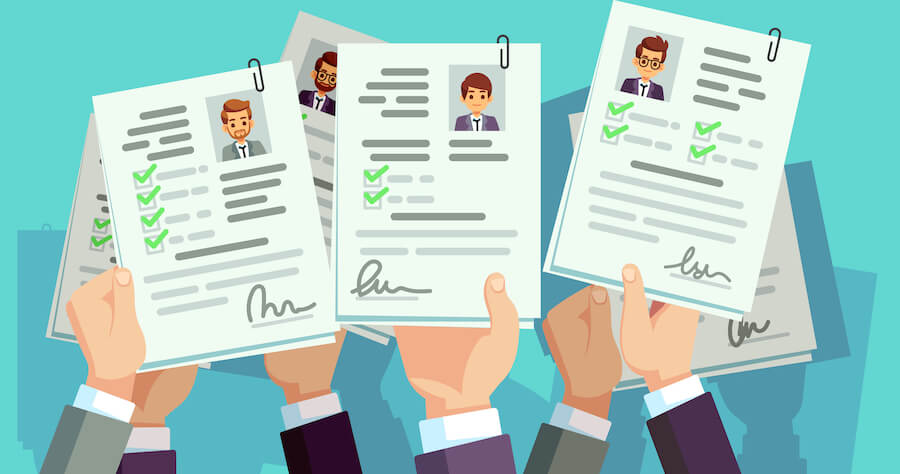 How to choose the right CV Generator?
With so many options to choose from, how can you be sure you are getting the service you require? A great way to identify a good platform is to look at the format of the website itself and the services it offers. The number of templates offered should be in excess of 20. Since there are many industries and formats that need to be covered such as those seeking a career change or professionals. These candidates need a different type of format for their CV. There is no one size fits all approach for job applications and a good CV generator must take that into account for it to be considered trustworthy. 
Once the best platform has been designated to complete your CV, your attention should now turn to the amount of options that are provided.  How many fonts are you able to use? Does it account for all mains categories expected on a CV? (Personal Statement, Education, Skills, Work Experience, Hobbies). Is the template flexible and has it been modified to meet the demands of the UK market. Do not waste your time if these basic criteria are not met with relative ease. As there is plenty of choice, do not hesitate to keep looking if you feel the choices are varied or suitable for your purpose.
The Final Step
After surfing the internet, now comes the time to actually put all the information you have together. The objective is to create the best CV you can of yourself that will attract the attention of as many employers as possible. The process is time-consuming as every single aspect of your CV must be perfect. Proofreading for simple grammatical and spelling mistakes. Making sure fonts used are appropriate and format is aligned properly for sections of your CV. Most importantly, do not forget any information that could prove to be the difference. If in doubt, do not hesitate to ask a family member or close friend to read your CV.  If they spot mistakes you may have missed out on or suggestions to improve it even further, you will be grateful. 
Once proofreading is complete, download the CV you have created with the CV generator and start sending CV applications!