Hello High Tech world! Heard of a hardcopy CV? Thought not. That is in the past! Here at CV Creator, we are obsessed at making sure we are to up to date with the current market trends. This is why you will be able to find the most up to date Online CV for all industries.
Creating a CV Online: What to look for?
To apply for a job in 2019 means one thing, applying online! Whether it be through a recruitment agency or directly on the company's website, you will be required to submit a UK style CV online alongside a Cover Letter and any additional information the application requires. 
This means the importance of a CV created through the medium of the Internet is extremely important.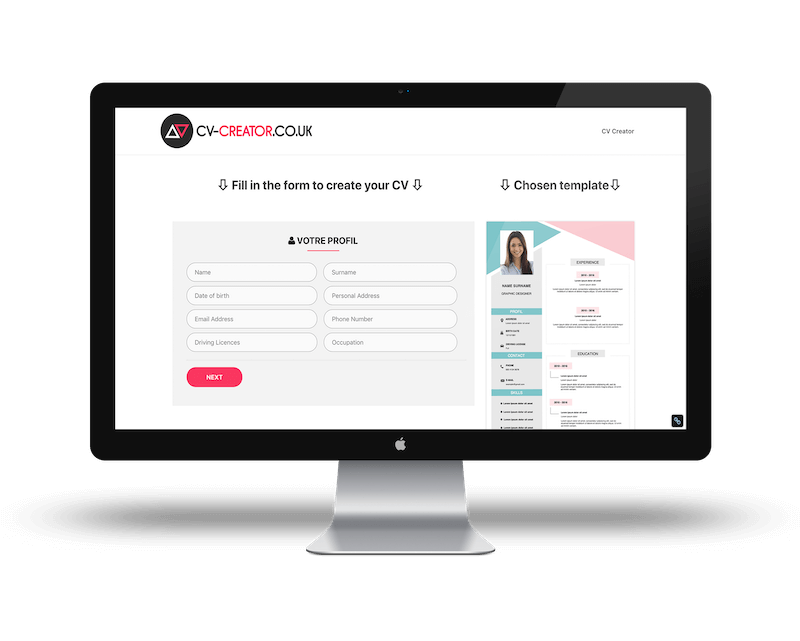 The online CV process
The structure
As a potential recruitment for a company, your role as a candidate is to make yourself stand out from the crowd in as many ways as possible to leave the company no choice but to call you in for an interview. The contents of the CV itself may represent 80% of the value of a CV but it is the format and structure of the CV itself that contain the most important 20%. As the great economist Pareto said, 80% of effects come from 20% of causes. Since you are competing against hundreds of other very well educated candidates for the job with your CV with similar education backgrounds, every detail is crucial and can make the difference between you landing a dream job or going home empty handed and having to start the process again.
The style
To make a CV Online, it is important to make sure the style of the CV matches the type of role you are applying for. This makes the employer aware that you have thought through all the steps of the application process and customised your application to suit the job role description. 
The skills
For example, if you are looking at a highly qualified role, it is strongly advised to pursue a CV structure that promotes all your previous work experiences that will relate to the role you are applying for, instead of putting your educational background at the very top. Employers want applications which have been customised to account for all necessary elements within the job role description.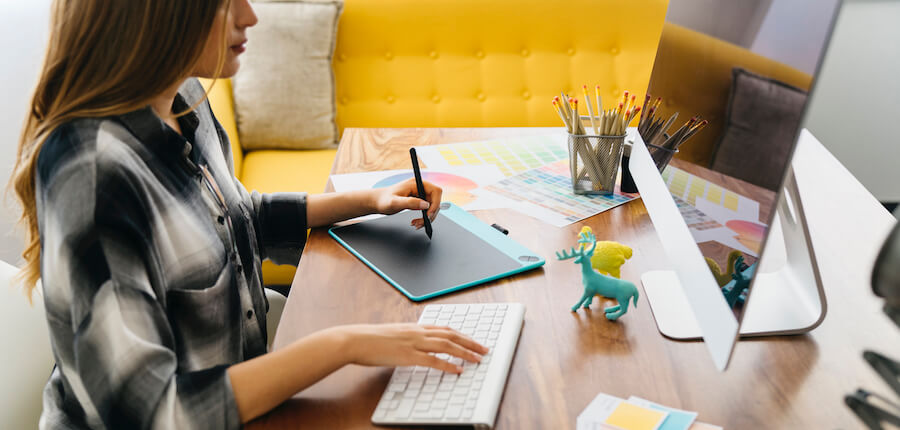 The online CV template
Furthermore, once you have chosen the most appropriate structure for your CV, the right online CV template must be decided upon. Thankfully, with the uprise of the Internet, you are spoilt for choice to choose from with examples of CV's. However, this creates a problem on its own since too much information is just as difficult to navigate through as is too little information. So what should you look for when choosing a CV maker platform?
Clarity and design of the CV that are proposed. A good CV maker should have at least 20+ designs to choose from with the optionality to customise your very own if you wish to do so. Having a great variety of choice demonstrates the CV maker's understanding of the market and the need for candidates to have different templates depending on the industry they are looking at and the stage of their career they are currently in. 
Ease of use. Most CV Template providers often have lengthy sign in requirements or will not allow you to utilise their platform unless you sign up. Furthermore, once you are enrolled, filling in details through the CV application can be quite time consuming if it is not fine-tuned properly. It should take no longer than 10 minutes to fill in all your details and see the end result, assuming of course your CV is not 3 pages long!
Formats provided. Make sure the platform used can offer you your CV in as many formats as you wish, most importantly Word or PDF format. Employers will have different requirements and it is your role to satisfy any they may have instead of going ahead with your version. Check from the moment you enter the website as this will avoid you entering all your details and wasting time before finding out a PDF format is not possible.