Great! You've decided to get ahead and create your CV. However you have stumbled on one small problem, what CV format to choose? Like a glove fits perfectly on a hand, the same applies for the CV template to its content. With each industry having its own preferences, we continuously update our templates to make sure they meet industry standards.
What is a good CV Format?
As with any dream or goal in life, in order to get there, one must start by building a good CV resume structure and plan by which they can get on their way to their dream or ambition. When it comes to job hunting, the first major step past experiences and know-how is to create your CV to showcase your skills and capabilities which can be of interest to your chosen job opportunities employers.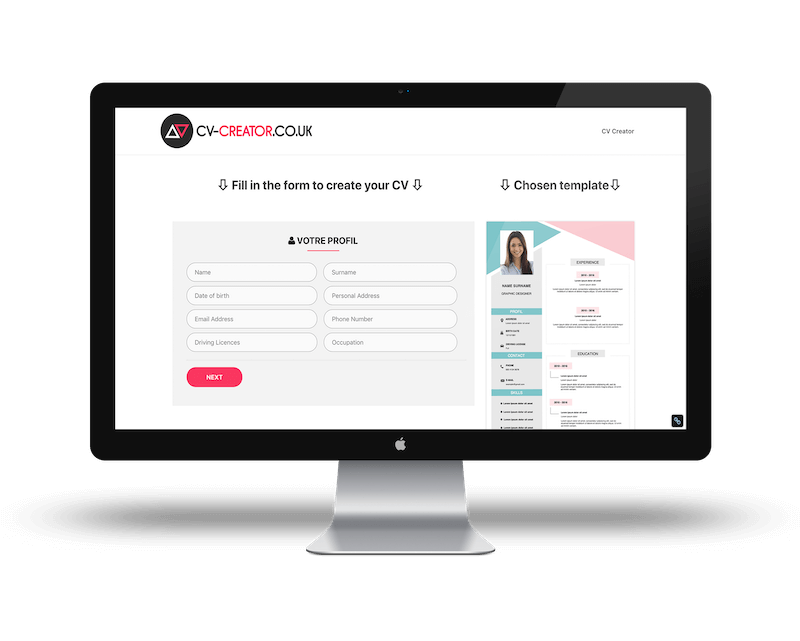 Why employers seek out a good CV Format?
A CV Format is essential as this provides the right structural framework on which you will base yourself when going to interviews, holding telephone interviews with HR or managers. Without a clear CV format, not only will you be lost when trying to sell yourself but employers will waste no time to put your CV in the bin as they don't have time to filter and analyse your CV in great detail, no matter how good you may be if your CV is not up to scratch.  Therefore, it is crucial to have a layout which not only is in line with the expectancies of recruiters but that will also show off all your credentials in a manner in which they will not be able to refuse and have no choice but to pick up the phone and ask you to come in for an interview!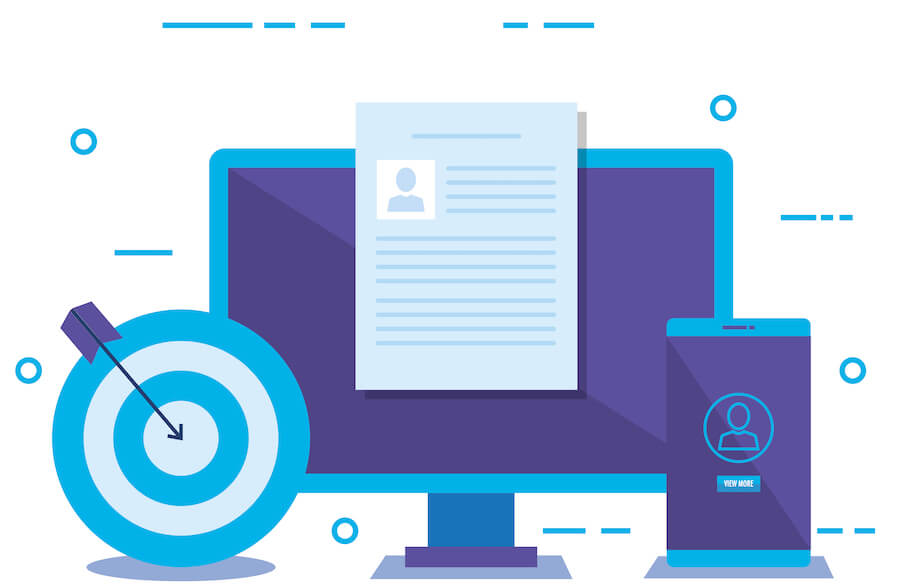 What makes a good CV Format?
In 2019, employers are looking for candidates who can showcase as many skills in an effective manner on their CV. For example, just from the alignment within a CV will be revealing to any employer if a candidate has attention to small details. For any candidates seeking to learn more on this, they can look at our at a multitude of samples of CV. Furthermore, should there be any grammar or spelling mistakes which are obvious are huge red flags for recruiters and should be avoided at all cost. Proof-reading is essential, especially for a CV.
Following a good structure is the first and most important step for a good CV layout:
Name and Personal Details: At the very top of your CV, you should provide all information in a clear and concise manner that will allow an employer to contact you promptly if he likes your profile. Your details should be easily readable in a decent size and an easy font to read. Making it as easy as possible for anyone to contact you is very important.
Resume or Personal Profile: Just under your personal details, a small resume should be included to include what you have achieved to date, your core competences and what you are seeking to do in your next professional career move. This small paragraph can be very useful as it gives the employer a great chance to get to know you before delving deeper into your experiences.
Employment and/or Education: Depending on which stage you are at in your professional career, you will prioritise either your work experience if you are trying for a new role in an industry you have been working for a number of years or by listing your academic achievements if you are on the jobs market for the first time. It is vitally important to list first what you believe to be most relevant to the job position you are applying for. The recruiter should not have to delve into your CV to find the specific information he may require as this may lead to your candidacy being quickly rejected. 
Hobbies: In the very last section of your CV, and what is also the smallest part but most certainly not the least important are your interests or hobbies that you may have. Recruiters and employers very often like to see what you are doing in your spare time and this can be a huge boost to landing a job if they are impressed with what you are doing in your free time.