To start, choose a CV template
Here at CV Creator, we understand writing a CV can be a difficult and time-consuming task. Whether you are a student looking for a part time job, a recent graduate, unemployed or a corporate looking for a career change, we have the right template for you. Choosing one of our CV templates will remove all the hassle of creating a CV from scratch and allow you to focus solely on your job applications.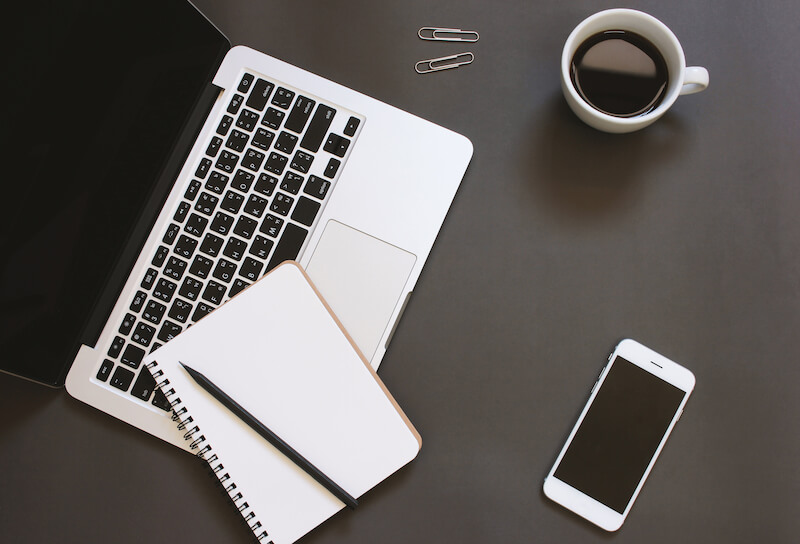 Why create your CV Online?
In today's world, where technology is advancing at a pace faster than we are able to cope with, it is vital for all types of candidates looking for a job to be on top of evolving trends. Our website gives you the opportunity to easily create a CV online. By looking at CV samples, which are continuously optimised to meet current market place trends. Moreover, it couldn't be easier to get started, choose your favourite template from our list, and start filling in the form with all the necessary information.
CV Creator offers an easy and straightforward experience to make your CV in minutes, hassle free!
Recruitment processes are always evolving and we like to make sure we stay on top of trends for the benefit of our clients.
Every CV is unique. Every person has different needs. We cater for all requirements, from the arts industry to banking to PE teacher, we have it covered!
At CV creator, we are always on the look-out for new trends. By liaising with industry partners and experts on the demands recruiters have for the next crop of candidates, we are to meet their demands. Furthermore, our CV maker allows you to create credible documents such as a CV, essential when attending interviews with employers. Our goal is to focus on the design and structure of the document, making it as simple as possible.  Above all, this enables you to simply write up your experiences and academic achievements in a heartbeat and hit the job market with your wonderful CV's!
CV Creator: The Benefits
Did you know a recruiter will spend on average 6 seconds looking at your CV before making a decision? That's before you will have finished reading this sentence or even blinked!
On average, a candidate in 2019 will need to send 50 applications before getting a face to face interview or job. By using CV creator, we can help you reduce that number by building a strong CV profile . Additionally, you are guaranteed to catch the eye of even the most difficult recruiter.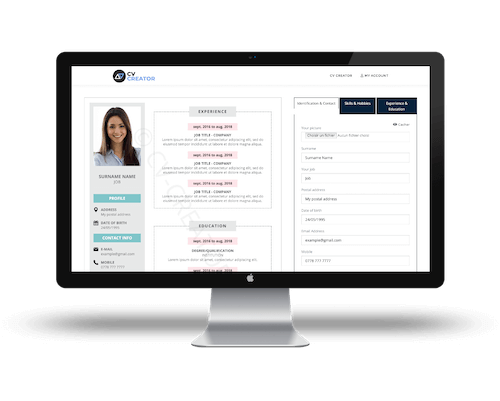 Using our CV maker, you will be able to create a variety of CV's.  By choosing the template that suits you most, from templates for professionals or those seeking a career change. If not, by simply filling out a form in less than 5 minutes will give you the perfect CV. Furthermore, you will be able to download your CV in numerous formats such as Word or PDF. This is to make sure all recruiters will be able to read your CV instantly. Remember, your task is to make the recruiter's job as easy as possible and thus taking a positive view of your document.