CV example
↓ Choose a CV Example ↓
A robust CV Example
We all know the feeling when the time has come to write your first CV or reaching out for an old document that you haven't touched in years. It can be a daunting experience, especially if you have already had feedback suggesting you need to revisit your CV before applying anywhere else.
In this case, the best thing to do is to take example on CV's which have been successful and imitate their success, of course making sure you personalise it to show your credentials, not the example you found.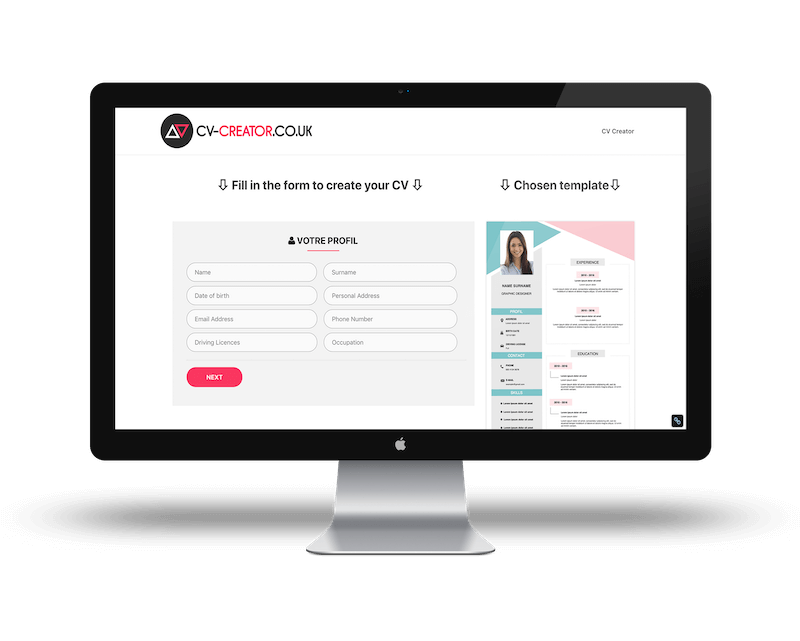 What makes a good CV Example ?
Numerous factors come to the fore when making an average CV become an exemplary one. First and foremost, when an individual looks at a document, the initial reaction will be based upon the presentation of the CV. A good analogy, when we go to a restaurant, we are most likely to order the same dish as someone sitting close to you, just bases on the looks of the dish, even though you have not tasted it yet or in some cases even asked what is inside.
To come back to the CV example, a recruiter or employer when opening up your CV for the first time will have an immediate opinion based solely on the looks of your document. This is the critical first phase which must be fine tuned to make sure it catches the eye more often than not. If you are unsure of your CV's worthiness in terms of style, ask family and friends and see their initial reactions, it will give you a good guide.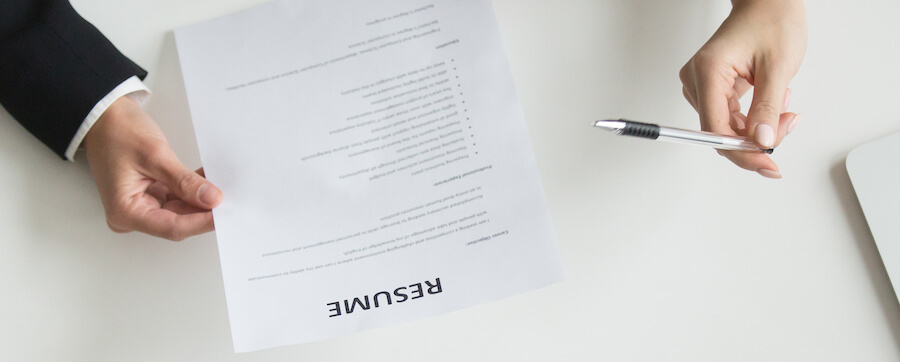 Secondly, the content. Often students will argue the reason they are unable to get a job is that they have no relevant experience to put on their CV or have never had any job before of any kind, making it somewhat difficult for them to sell themselves. The content itself, whilst important, is not the only reason you may get a position above someone else.
A student, for example, can have more chances of getting the job if he can relate his passions or hobbies to the job he is applying by demonstrating in a clear manner how the skills required of him for the job have already been acquired or developed amongst his hobbies. Recruiters are looking for CV examples which demonstrate your capabilities in a clear manner and don't force the employer to think how a past experience may be relevant for him when looking for his next employee. This element is crucial as this is what distinguishes those who succeed to those who fail and cannot learn from their mistakes.
Thirdly, the hobbies and format. If an employer has received one hundred CVs, all of which are very good academically with strong achievements across the board, an employer will look at the hobbies and personal interests of an individual to help his decision process.
A lot can be determined from activities, for example a student who is part of a successful volleyball team may have a far greater chance of getting a job where teamwork is essential. The employer will assume those skills which have been developed on the pitch are easily transferable into the office work environment.
Personal Information
As with any Curriculum Vitae (CV), the most important elements to list at the top of your CV are your name, contact details such as a phone number and professional email address. Do not list an email which made when you were at school, the email should constitute only your name with a single digit and a respected email provider such as Google or Yahoo.
Personal Profile
This paragraph is optional and is very often at the discretion of the candidate. However, if done well it can go a long way to getting you the job you desire. Candidates must be careful when including a personal profile, since if it reads badly, recruiters will not even bother reading any further since they will have had a 4 line resume provided to them free of charge. A good CV example, especially for students, would be to concentrate on other elements such as academic achievements more so than a personal profile.
Work Experience
Make sure to not only list the job title and description of the role you have held but also you were able to execute whilst in the job role. The ability to demonstrate in a tangible manner your achievements or to relate the skills you have developed during previous jobs to the one for which you are applying will go a long way to you getting the job. The recruiter will understand that you know what to expect from the job and how you will contribute to its success.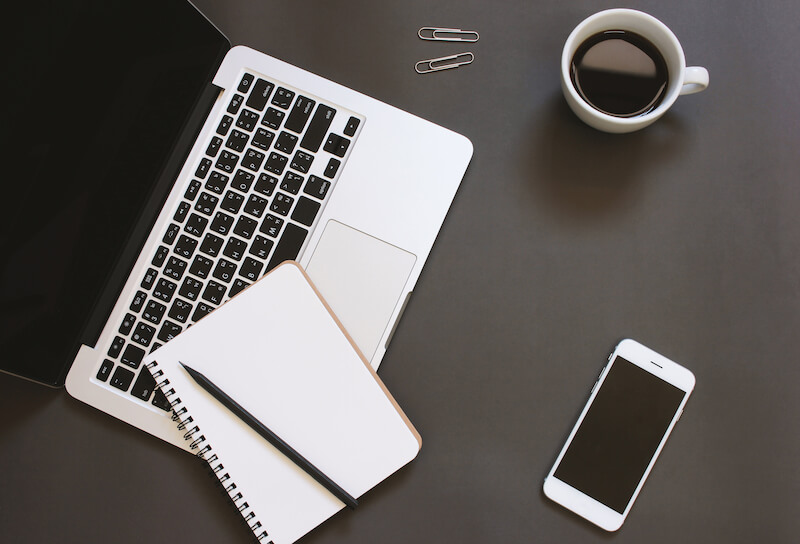 Length of CV
This topic is highly debated amongst peers, some who argue length can be a good indicator of the experiences achieved across your career whilst others argue the length of a CV is almost irrelevant and should be kept to one page since recruiters and employers spend on average 6 seconds per CV. We strongly to keep your CV limited to one page as it will force you to be concise and only include content which you believe to be the most important for you to get a job position.
Proofreading
A very important element most candidates forget when applying is to proof read what they have written on their CV. It shows a big lack of professionalism if you send a CV full of grammatical or spelling mistakes, since you will not have made the effort to correct your mistakes. This could show to the recruiter your lack of precision, naivety or experience. Whether you think you have the capabilities for a job or not, it is extremely important to make sure a CV is without basic mistakes.
These 5 key elements will go a long way to taking an average CV and making it a job position winner. Many CV Examples exist, but the most important is what yours looks like, not anyone else's.