The right CV profile could not be more crucial when making your CV. You want to instantly get noticed by the employer as a candidate he cannot forget when looking at your online CV. With this in mind, we have outlined key profile tips to get you ahead.
What makes a CV profile STAND OUT!
The importance of a personal profile cannot be underestimated for numerous reasons. From the first moment a recruiter or employer picks up or opens your CV, they will immediately lay eyes on your profile which will sit at the top of the page just under your contact details, should they wish to get in touch with you at a later date. Not only does it serve to make a good first impression, but it is also crucial in making sure the recruiter wants to read the remainder of your CV.
If they don't like your opening statement, why should they even bother going on to read the rest of your CV? This is why there are a few steps and key elements you need to keep in mind when thinking of ideas for your CV to make your own statement,  make sure you get through the hurdles and give yourself as many chances to impress.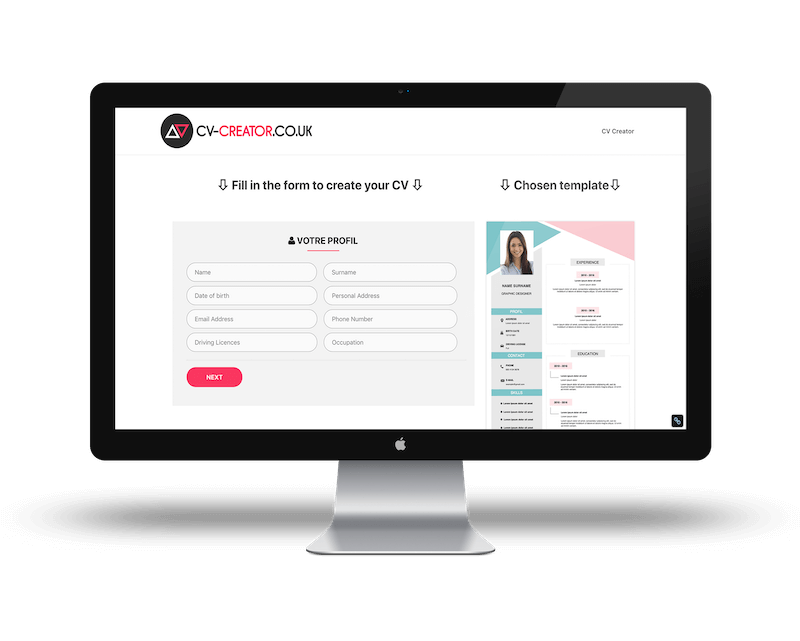 What to write if you have finished SCHOOL
You may be thinking how can I promote start building a CV when I have very little experience in the field I would like to work in and I have just finished my studies. This is not a problem as recruiters will be fully aware of the type of CV to expect from a graduate. They are not looking for students who have worked in a job alongside their studies to showcase experience.
Make sure to simply state all the qualities and achievements you have had whilst in education, without using stereotype words such as hardworking, enthusiastic, motivated. Using these types of words, as much as they are well-meant, are quite vague and will be used by thousands of students. The key is to demonstrate your skills and ambitions in a transferable manner. How can you take what you have learnt in the past and implement it in the job you are currently seeking?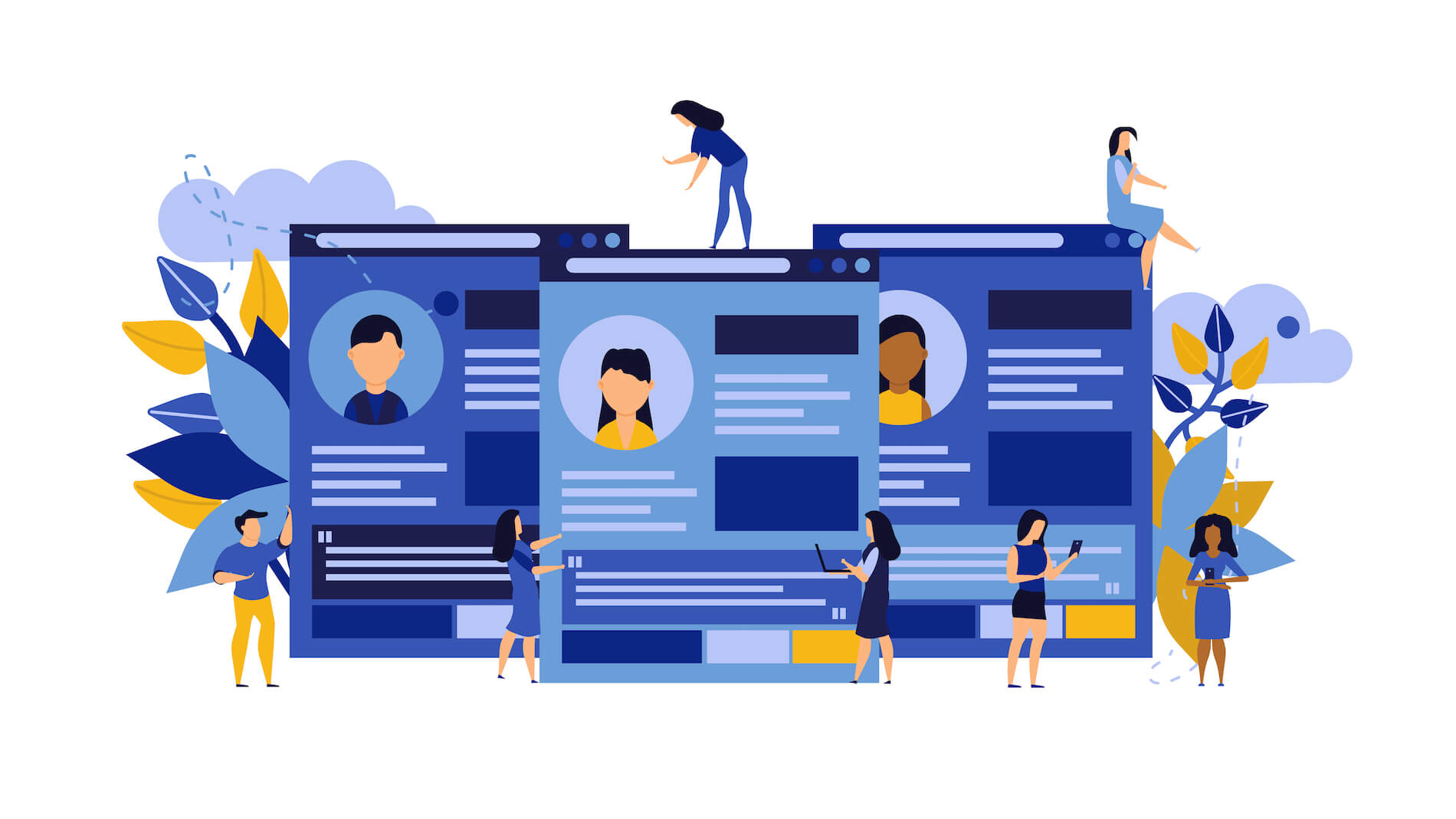 What to write if you are a GRADUATE
In a similar style to a candidate having finished school, you do not have any real world experience just yet. However, you are able to leverage all the academic achievements and opportunities you have come across whilst in higher education and demonstrate how those have prepared you for your career ahead. If you have been lucky enough to have had an internship in the industry of your choice, this is the moment to utilise those credentials. Recruiters and employers want to see how you have gone out of your way to get ahead.
Additionally, if you have been working part time to fund your education, do not hesitate to make it very clear to the employer the level of dedication and effort you have taken on in order to achieve your goals. Even if it is a simple job in the retail industry, you will have learnt skills that can be used elsewhere.
What to write if you are looking for a CAREER CHANGE
Contrary to candidates just coming out of higher education with relatively little work experience but strong academic credentials, a candidate seeking to change career must focus their CV profile on making sure all the experiences of the past are brought forward.
By this we mean the candidate must show how previous positions and developed skills are transferable to the new industry you want to get into. As long as you can show you are willing to learn and have made all the necessary steps to get ahead and immerse yourself in the new field, you will have no issues finding work. The only thing left to do is make sure your profile looks great and apply!