Reached that moment when writing your CV where you question yourself about your key skills for CV? Don't worry your not the only one! In fact, we have outlined for you all the main skillsets that should be included in a good CV.
Key Skills to put on a CV 
What should I write? Is this ok? Should I add more skills? The list goes on.. There are so many questions we ask ourselves when writing a CV. The aim is to create a CV that will land us the job we have always aspired to get and most importantly make us stand out from the crowd!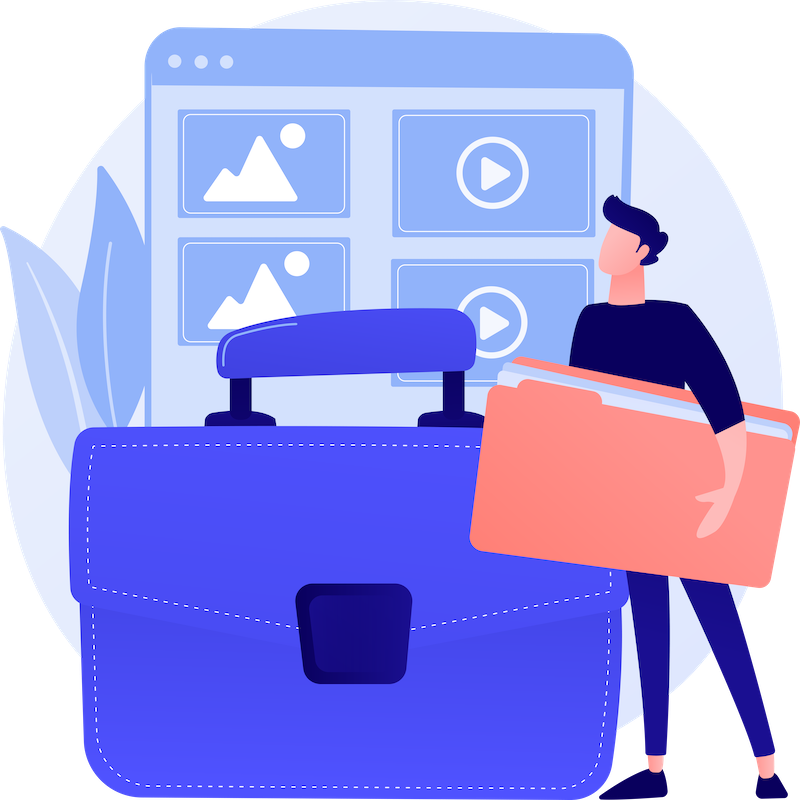 Where to start?
Initial Brainstorm
When brainstorming for ideas, it is important you have a clear vision . Key skills in a cv should be at the top of any to do list. It is indispensable to know what you would like to achieve in your career.  Additionally this will help when explaining your ambitions to an  employer who will see your CV with a proper CV format for the first time. In order to achieve this, a great way to get going is to write down a plan of action, and tick off the steps as you get along.
Choose your Industry
For example, which industry are you looking to get into? Whilst most basic jobs do not need obligatory customised CV's, some industries will require a CV that has been.  Structured CV can be vital to make certain elements really stand out, even if you may have another cv key skill or qualifications. PHD students will structure their CV so that all academic achievements are at the top of the list. Whereas someone looking to get into business activities will most likely list all jobs or activities that demonstrate their capabilities to solve problems, show good selling and interpersonal skills.
5 Key Skills to Include in your CV
Interpersonal
Probably one of the most important skills to any employee are your interpersonal skills as you are very likely to be interacting with others once you are employed. Every company seeks out individuals who not only will add their intelligence and core competencies to the business but also the capacity to integrate themselves smoothly within the organisation. 
Communication
Another crucial element when applying for jobs is to demonstrate your ability to communicate effectively. This is crucial as workplaces are ever evolving with rotating workspaces. This means we are never next to the same colleague and dialogue is crucial. 
Decision Making
Without decisions being taken on a daily basis, a lot of time, money and brain power goes wasted. The ability to make decisions under pressure is a skill that is widely underestimated. Many  CV for a job role should have them as many people suddenly freeze when the stress levels heat up. Showing you have the capacity to put emotions aside when the going gets tough (for example in sports, or high risk activities) is a skill any employer is keen to make the most of.
Time Management
As soon as you start a new job, your employer will most likely assign you several tasks to get started on. Or by joining several ongoing projects for you to get up to speed on the current workload of the company. In order for you not to fall behind, or to make sure you are keeping up with the pace, good time management is essential as this shows several qualities appreciated by businesses. First and foremost, timekeeping showcases strong organisational capabilities. These types of key skills on CV are very important. It also shows an ability to remain focused and to assign the right time frame for assignments to be finished on time. Of course, this depends on the complexities of the task at hand.
Leadership
To lead by example, or to be a leader is not a skill that can be easily attributed as most people do not possess the natural capacity nor the wish to take greater responsibility when the moment arises. Showing an employer on several occasions where you have taken the initiative to lead is a critical skill to have. By making sure a task is completed by assigning the right tasks to the right people depending on their attributes is essential. This shows your ability to be acutely aware of everyone's capabilities and deploy them as best as possible.