A CV Template is so important! In fact, no matter how good your credentials may be, a disappointing format will very quickly disappoint even the most enthusiastic of employers.. Matching the right type of CV Template for the industry of your choice is not only essential, it is our area of expertise. We will guide you throughout the process to being the perfect candidate!
What is a CV Template?
No matter what stage of your career you are at, whether you are seeking a career change or looking to get that first experience in the industry you dream to be a part of, a CV is the key to open the doors for you to pursue that next step. Keeping this in mind, this document is of critical importance as it will dictate your chances before you have even had the chance to meet a recruiter or employer.
In order to facilitate your decisions and save you time, we have assembled a plethora of CV Samples to download that can be customised to meet your requirements. As we work alongside industry partners, we are continuously updating and refreshing our CV templates which can be downloaded in formats such as Word or PDF to make sure they are accessible for all!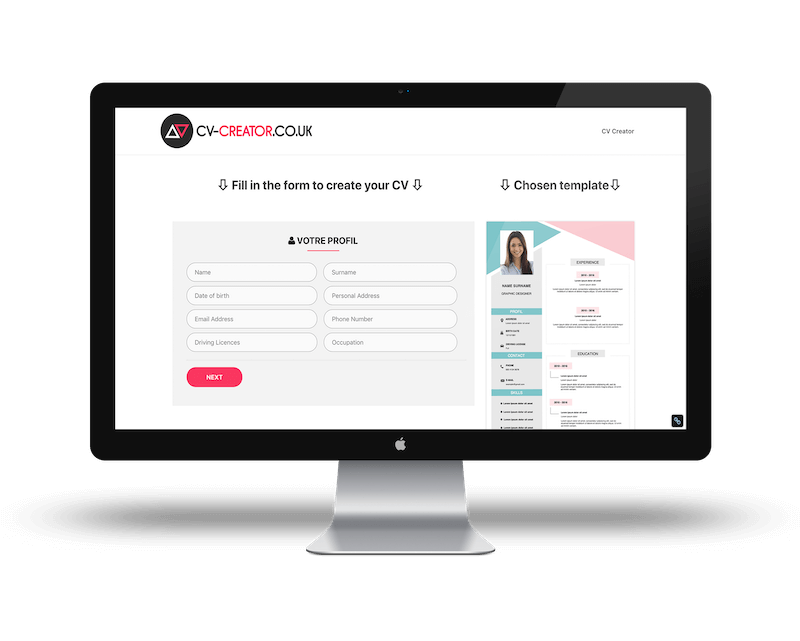 Why is a CV is so important in the UK?
A curriculum vitae, at its core, is a document not only used in the United Kingdom but also across the world. It can be considered the passport to gain access to a job position. Like a passport, it enables a recruiter or employer to gain information and details about yourself , your past experiences and academic achievements without your presence being necessary.
Through a CV Template, the Human Resources department of a company or the recruitment agency employed to find a suitable candidate will have access to all the necessary details to determine if an individual would be a good fit in a business. This is crucial since the competitiveness to secure jobs has become much more important than it was a decade ago. Therefore, ensuring your CV is as close to perfect as possible will give you the best chances of getting a face to face interview.
Writing a CV for the first time
What often seems like a daunting task at first, can actually be a very fulfilling one, to build a robust CV Template that  can be sent out to companies across the United Kingdom for review. Since a page is dedicated to a step by step guide to write your CV, we will not review every detail here in minute detail. However, a good CV is one which is structured properly, which will have been well thought through and will give you a significant advantage when looking for work in comparison to other candidates, who may have credentials as good or even better than yours but will have not bothered to structure their CV Template correctly.
It is up to each candidate to make sure they have the best document possible so as to make sure the recruiter has no choice but to read your CV, keeping in mind, will have taken a decision in less than 6 seconds to determine the likelihood of your CV Template being accepted.
All the tools necessary to succeed and create an original document are available on the internet, and anyone driven enough to achieve new things will have no trouble findings all the resources needed to make a structured CV.
Types of CV Templates to Download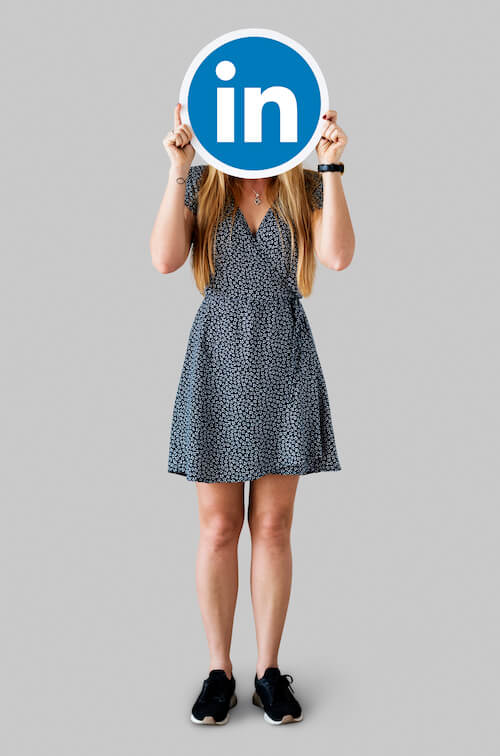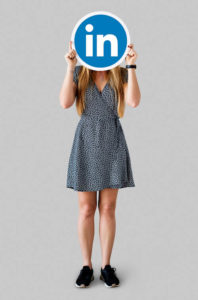 Whilst it is inevitable you will be inundated with choice as to which CV Template, not only to download, but to choose first and foremost. Here at CV Creator we adopt a different perspective with the ambition of making your experience as smooth and hassle free as possible. By keeping the number of templates relatively small, which we continuously update and replace should new trends evolve in the marketplace or if our clients request it. This allows you to make a decision much more quickly and more easily, allowing you to focus your attention on the most important aspect of any of CV Template for the UK Market content.
Keeping this in mind, it is important to consider what type of role and industry you are applying for and by using a top-down approach, can be a very rewarding process when choosing the right CV Template for you. Every field of work has different ambitions and criteria for candidates wishing to apply. It is up to the candidate, to analyse the market he is wishing to enter in great detail and understand what makes a successful application. Not only must the focus be on the style, presentation of the CV but also the content such as the placing of the work experience, the academic achievements and the personal interests which may prove to be the extra margin needed to clinch the job should the other candidates all be very good.
The alternative CV Template- Blank
A candidate may, for many reason, decide to go down a different route to achieve his goals, most often not wishing to follow the status quo. More often than not, students or young unemployed candidates may have a vision or idea as to how they would like their CV Template to look. This is facilitated by the fact a blank CV Template can be easily downloaded in Google Docs or Microsoft Word and be edited from there.
Once that has been done, and with the help of some originality either through creativity or with the help of the internet, the last thing remaining to do is to fill in all the blanks and make sure the content is the best possible so as to attract the eye of recruiters. Whilst it may take longer to make a CV Template in Word, it has some advantages if it used in the right manner. The main risk is failure to understand the industry you are applying for and the structure they desire the most, hence we often recommend our clients use our CV Templates, which have been developed using industry feedback for the best possible outcomes. Once all the details and content has been put on the CV, all that is left is to apply to as many jobs as possible and hope your CV catches the eye of many employers and recruiters alike!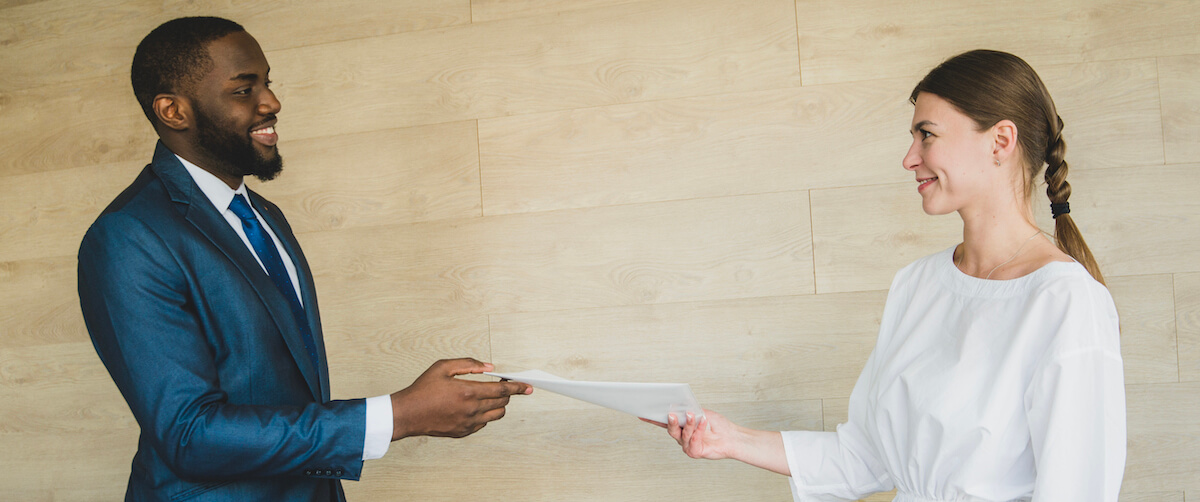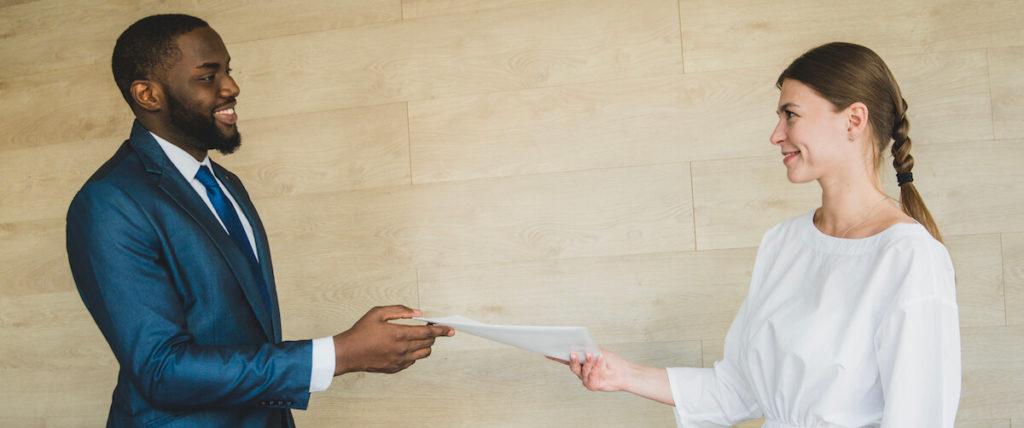 We specialise in the creation of CV Templates for the UK Market
As soon as you type CV Template on any search engine such as Google, you will be inundated with an overwhelming choice of websites proposing CV Templates that are accustomed to you. Whilst this may be true for some, it is most often not the case. Unlike many websites offering CV's, we understand and make sure our CV Templates are modelled for the actual country a candidate wishes to apply to.
In this case, the United Kingdom, will be the basis for the creation of all the CV Templates since the structure and demands can vary widely depending on the country and region which you are located in. Therefore, if you are looking for a robust CV tailored for the United Kingdom Market, it is best to use a website such as CV Creator which has offerings for students, graduates and corporates alike which will be commonly accepted by companies operating in the United Kingdom.
Which Format to use when downloading a CV?
What may seem at first a minor issue, can very quickly become a major one. Choosing an appropriate format by which to download your CV is crucial. When sending a CV to a potential recruiter or employer, if he is unable to open your CV on the first or second attempt, he will simply not bother with your application and move on to the next one. The most common and accepted formats for a CV Template are Word or PDF. It is vital to make sure the format you have chosen is one of these two, otherwise you are at the mercy of a recruiter who may have little patience and time at hand.
The most common format sent to employers is via PDF format, and it is highly recommended you do the same to increase your chances and avoid being rejected before even having had the chance to prove yourself first.  If you are unable to download it in PDF, there are many softwares available online for free which will convert your document in a matter of seconds. Attention to detail is important, especially in this field of work!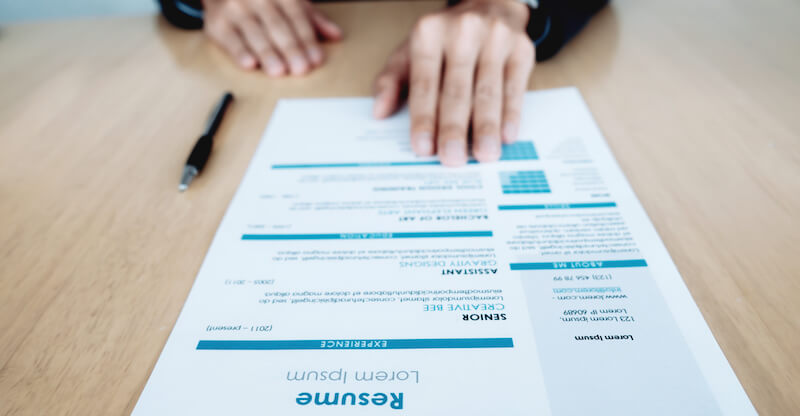 Should I Pay for a CV Template?
A very common English expression is 'you get what you pay for'.  After all, it all depends on your expectations, needs and budget. There are a plethora of CV websites online that will offer free CV Templates, especially CV Templates for Students, which are often simplistic in their approach. The benefit of most paid CV Templates is the attention to detail and extra care taken in making an average service become an exemplary one. The templates available have been checked to make sure they are up to standards required by UK firms, they are continuously evolving to make sure they match current trends in the market and will be up to scratch on optimal structures and grammatical syntaxe.
Obviously, if you are a student who is struggling to make ends meet due to studies and not having any time for work, it may be wiser to use a free CV Template and customise as you see fit. For corporates, who have several years of work experience and have financial stability in their lives, it would be more suited for them to pay a fee to get a good product which will not need amending and allow them to focus on their next career path.