Making the best CV Model possible can seem like quite a daunting task, especially when you are not too sure how to structure your CV or where information is best placed. A CV ,at its core,  is a concise and presentable document of your achievements to date. We have put together the main ideas that constitute a good CV.
What makes a CV Model stand out?
A good CV Model will appeal to any recruiter from the moment they lay their eyes on it! This is crucial since they spend on average 6 seconds staring at a CV before deciding if it is worthy of pursuing it and reading its contents. Candidates may think presentation in itself does not land you a job, which is true, but it is the key that will open the door for you to get a chance of succeeding.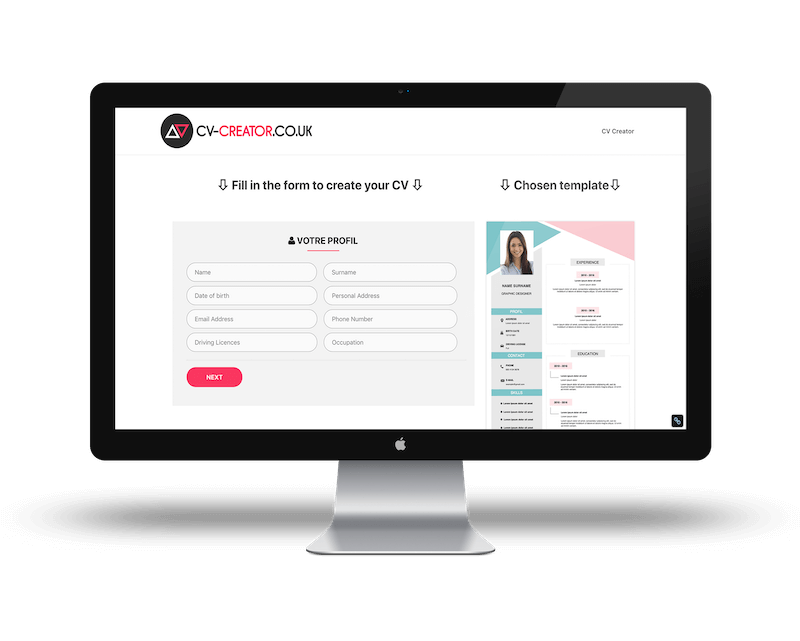 To be included in a CV Model
This document should be able to fit on one A4 page, if not two at worst. Employers do not like to waste time and let's face it, if you are at the start of your professional career, it is unlikely you will have enough experience to stretch over 2 pages. 
Personal and contact details:

At the very top of your CV, should be all your

personal contact details

, easily readable so an employer can contact you without having to search for an email address or a mobile phone number.

Education and diplomas:

If you are a candidate who has just graduated from university, this paragraph is of paramount importance. Making sure all qualifications and academic achievements are noted alongside the key modules that shaped your degree should be on any good CV. Additional

diplomas

earned whilst at university should be implemented and is a great way to distinguish yourself from the rest of the candidates.

Work Experience:

Depending on the nature of the job role and at what stage of your career you are at, your work experience may be very light or full past roles which achievements that should stated. If you are a graduate, this part of your CV is not expected to be of great importance however

any part-time roles or small jobs

you may have had the chance to do will once more add to your employability for any recruiter. For the seasoned candidate, making sure you bring out all the

skills and achievements

you have acquired over your past experiences and how these are transferable for the job position you are seeking is essential.

Hobbies:

Generally the smallest section of the CV, but by no means the least important, in fact far from it! When employers are spoiled for choice, they often look at the hobbies candidates have or what they may be up to in their free time. The

ability to be different

and show leadership and willingness to learn are key skills employers look out for.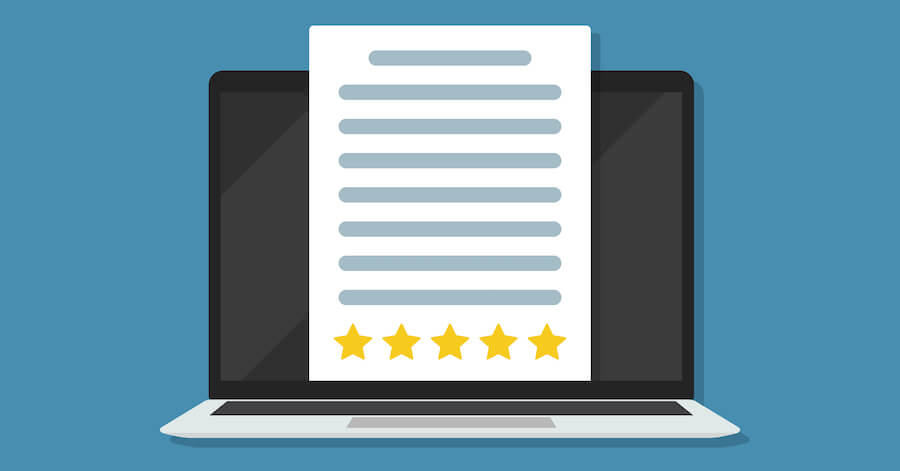 A few tips on what NOT to include:
In many countries you may see individuals put a picture of themselves on their CV. In the United Kingdom, this is not a requirement and is actually preferred by employers for impartiality from Human Resources. Also there is no need to include your status, ability to drive a car (unless stated in job role description!) Additionally, any mention of salary expectations should not be made on your CV or the range you may have earned in past roles.