There is no better way to start off your CV than looking at the best CV samples available to get inspired! With numerous CV samples to choose from, covering all industries from the automotive to tech start ups, we have you covered.
What is a CV Sample?
What is a CV sample I hear you say? It's the framework that will allow you to go from a blank sheet of paper to a Curriculum Vitae that will unlock doors for you to find a well paid job and start your career in your chosen industry.
Without this basic and fundamental concept in hand, you may struggle to find any opportunities as employers want to seek out candidates who are up to date with current trends and willing to go the extra mile to make an impression. The adequate CV Sample will go a long way to making that important first step of getting the employer's attention.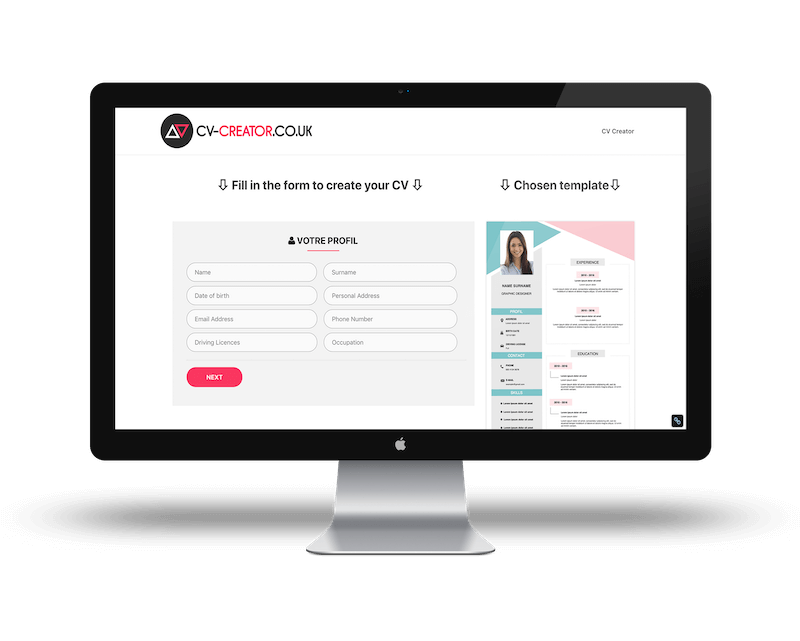 Types of  CV Samples
Generic CV for all types of usage: The most basic of CV's that can be utilised in any situation will contain your personal details at the very top (contact details, address, age and status). Then, depending on what stage of your career you are at, you will include a personal statement outlining previous accomplishments, your education and any additional qualifications or interests which may give the employer a better understanding of the candidate. Finally, all job positions should be stated starting by the most recent or the position which you feel is most relevant to the job role you are seeking.
Student CV for current students and graduates: Contrary to a normal CV, students and newly graduated individuals are not expected to be able to fill a CV in the same manner due to their current lack of work experience. The employer is fully aware of this and does not expect you to have had 5 job positions whilst at university. Instead they would like to see what skills you may have learned at university can be transferred into the workplace. Your CV should include a personal statement followed by a focus on your education, contrary to a generic CV which will focus on previous job roles. Do not hesitate to go into greater detail about your curriculum or societies you may have joined whilst at University that can be of great benefit for the future. 
Career Change CV for those looking for a fresh start in their working life: These types of CV Samples should not be focused on the past but instead make use of what you have learned in the past by promoting what you can achieve with the skills you have accumulated over time and how they are transferable to your new chosen field. Employers above anything else want a candidate who understands the role they are applying and immediately make it clear as to what they can bring to the table. This shows the homework has been done and the ability to demonstrate through clear examples will put you at the top of the wanted list.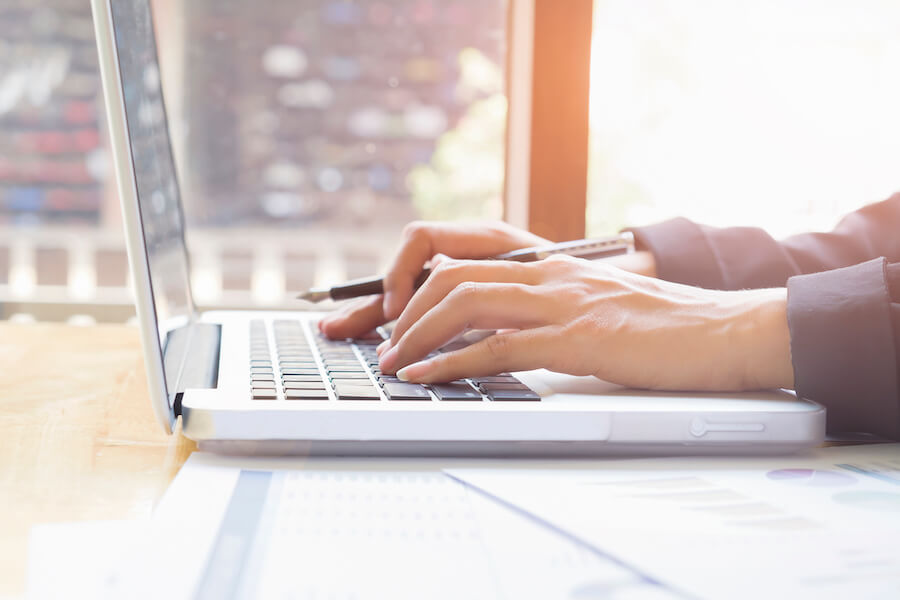 Skills to include in your CV
Once you have determined which CV Sample suits you best, the next most important step is to assemble all information that you have on the job position you are applying for and find out as many skills that can relate to the ones you currently possess. This step is crucial as it will make the framework much clearer for you when it comes to writing your CV and improve your chances. 
Presentation
Finally, once you have made sure to include all necessary information such as your skills and past experiences, make sure that your CV looks presentable and is made using the correct format so the employer will have no trouble opening the file. These are the small differences that many get candidates put aside without even having had the chance to prove themselves.