UK Market CV / English CV
Here at CV Creator, we are always keeping up to date with current UK Market CV Trends. Continuously liaising with UK employers, you can create your very own UK Market CV that will meet all necessary requirements for UK companies.
What makes a UK Market CV?
At first, you may think that all CV's are the same, no matter where you are in the world, the format and demands of a CV are comparable. For example, there will be differences between an experienced candidate and a student's CV template.  To some extent, that is true since a CV's main purpose is to outline all your capabilities and past experiences on one A4 page in the hope the employer is enthused by what he sees. However, the manner in which that message is transmitted varies greatly depending on the location and the format adopted.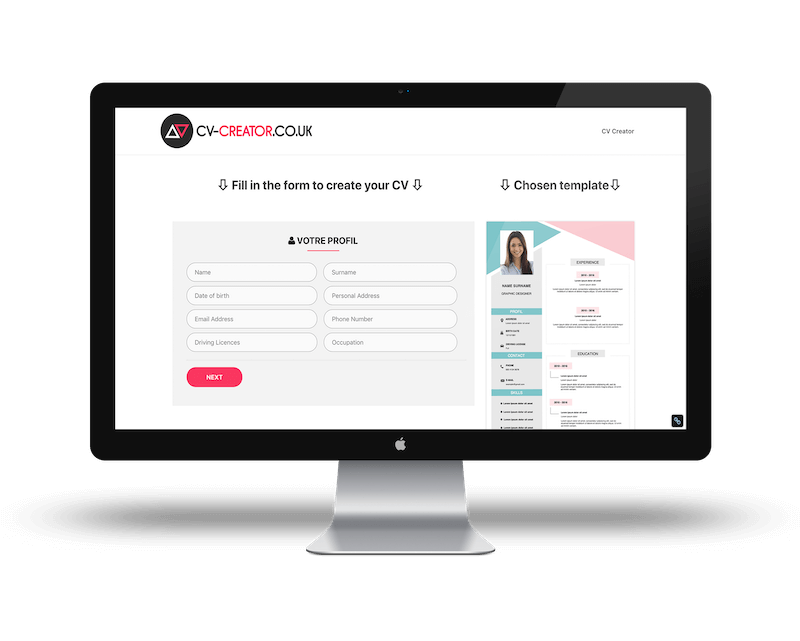 Differences between UK and European CV Market
Just in Europe, the style of a CV can vary quite a bit. In the United Kingdom, it is somewhat frowned upon to include your marital status or to provide a picture of yourself to maintain impartiality as set out in the Equality Act 2010.

However, in France these types of information are somewhat expected and would not go unnoticed if they were not provided. Making sure you are using the right CV generator for your desired job location is an essential step. Not only must you make sure you are complying with a company's stated requirements when applying but also the ones that are generally accepted and rejected within the country. Failure to meet these standards can easily result in your application going straight into the deleted folder.
Additionally, the format of a traditional CV varies differently depending on the country. Most countries in Europe adopt the same style of CV format, with a picture in the top left corner, skills and hobbies on the left column and the main body covering all past work experience and education diplomas and qualifications.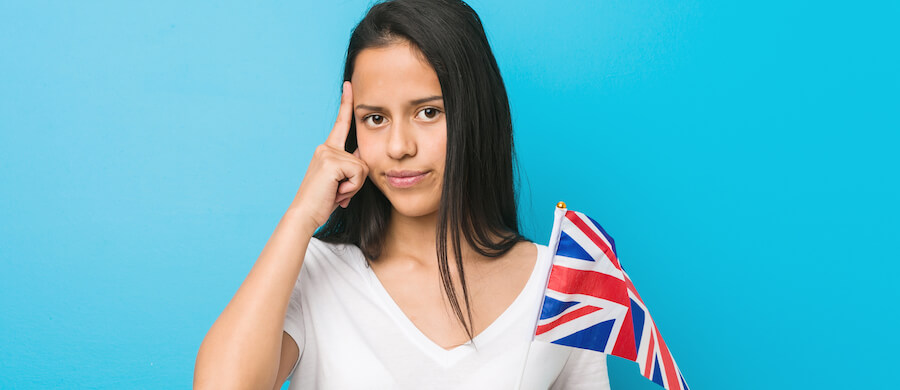 What to expect on an English CV?
For the English CV, the format is slightly altered. Firstly, at the top, personal contact details are expected to be provided with email address and mobile phone number. Secondly, a personal statement outlining your ambitions for the future. Explain how you have managed to get to this point in your career. This is crucial for the employer to understand what type of person you are and how you may fit in the organisation.
Following on from the personal statement, the main body of the CV should cover all past work experience. Firstly, the most relevant or recent job role for the application if you have worked in different industries. Additionally, emphasis is to be made outlining the transferable skills that can be linked to the role you wish to get. Finally, your personal interests and hobbies that you have must be included.
This section is often neglected by candidates but can prove to be very useful for human resources managers or employers when trying to differentiate two very strong academic candidates. For instance, hobbies can showcase what type of person you are, an introvert or an extrovert depending on your activities and organisations will use this to their advantage when making a decision. In conclusion, a candidate should never be afraid to be bold in their ideas to be included on their CV.
A few additional tips for the perfect UK Market CV
Spelling.Make sure all your words are anglicised. Many students and professionals make the mistake of using American spelling when making a CV for the UK market. This may be tolerated by several organisations. However, most will not be impressed by candidates who fail to differentiate American from English spelling. 
Proofread. Another common mistake made is to casually proofread your CV for any obvious mistakes. Make sure to carefully scrutinise every word you have written. It only takes one spelling or grammatical mistake for an employer to put your CV in the bin. This shows a lack of professionalism and care.
The length of the CV. Most industry experts we speak to agree that a one side A4 piece of paper should be sufficient for most job roles. This is a positive for both the employer and the candidate. For the employer, they will be happy as they will spend less time reading your CV in order to make a decision. For the candidate, it forces him or her to concentrate all their best attributes and be as specific as possible.